Message of the Dean
Message of the Dean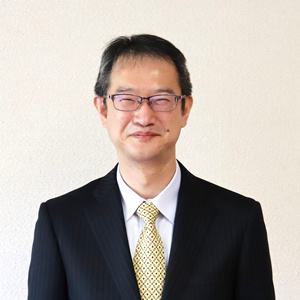 SATO Michio Dean of The Faculty of Symbiotic Systems Science

The 21st century various problems; global warming, huger natural disasters, a sudden change of industrial structure, and the declining birthrate / increasing elderly people, etc. should be solved. Further, influence of the eastern Japan great earthquake and the accident of Tokyo Electric Power Fukushima Daiichi nuclear power plant is still left in Fukushima, and the phenomena which should be elucidated and the problems which should be settled are left.
The Faculty of Symbiotic Systems Science is working on such complicated problems by natural science and engineering together with the viewpoints of cultural and social sciences. Students willing to challenge the 21st century problems are strongly welcomed.
Copyright © Fukushima University. All Rights Reserved.